John Butcher Resonant Spaces
Genre: Experimental | Format: LP | Catalog n. BLUME 006
More than a half century into its development, free improvisation remains nearly impossible to define. Of course there are concrete definitions, canons, and well trod paths - familiar idioms, structures, relationships, textures, and tones, but by its very nature - something free, when practiced with faith, it is elusive - constantly shifting and reforming in the hands of those who call the art form their own. Of the improvisers emerging from the remarkable European contexts over the last four decades, few demand the respect, or have plumbed the depths of the English saxophonist John Butcher. An entirely singular voice, since appearing on the scene during the late 1970's and early 80's, he has continuously defied and shattered standing presumptions of his form. Exemplifying this, there may be no better example than a series of solo performances recorded on a lonely tour of remote areas of Scotland with Akio Susuki during 2006. Entitled Resonant Spaces, the album stands as one of his most ambitious, radical, and revelatory bodies of work.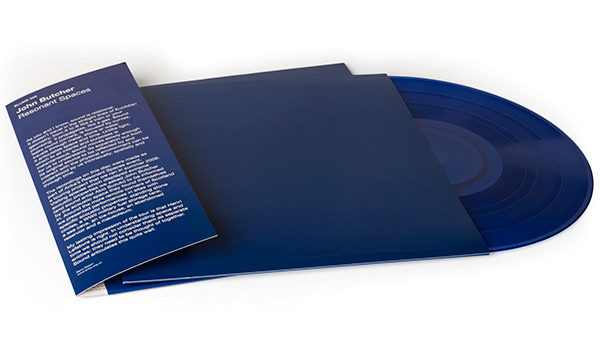 For a voice who has enacted so much change - entirely rethinking the possibilities of his craft, John Butcher's career is a road less traveled, turned the right way - receiving his PhD in theoretical physics, before shifting gears toward explorations in sound. Across the 80's and 90's he performed with the lions share of Britain's leading lights - Derek Bailey, Phil Minton, John Russell, Phil Durrant, Steve Beresford, and countless others, endlessly pushing toward the unknown. It was during this period that he began to develop the trajectories for which he is often most recognized - solo performances, capitalizing on resonance, overtone, and space.

Resonant Spaces is the fruit born of decades of work. A rare product of artistry, seeming to have simply appeared - an organic disembodied form. Astounding on nearly every count - miles from the social unrest from which this idiom was born - an uncharted meditative realm - a towering body of creativity and tone. Recorded in the wilds of Scotland against neolithic standing stones, within an emptied oil storage tank, and caves, like all free improvisations, Resonant Spaces is a conversation, but one unlike others before. Where musicians working in ensembles and groups, shift, adapt, and respond to those with whom they share the stage, Butcher's conversation is with the unexpected responses of a given space and the returned transmogrified body of his creative self. Issued for the first time on Vinyl, a shimmering world of resonance, ambience, structure, and craft. The outcome of one lonely tour, now rises among the most astounding and singular creative gestures in the history of improvisation - the realization of the quest for freedom, which began it all.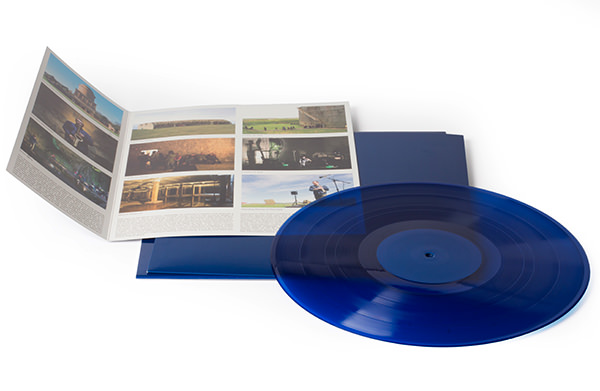 Edition of 250 copies, the LP comes in full color cover with printed inner sleeve housing a Nagaoka anti-static record sleeve, Blue colored vinyl and an original insert that functions as Obi as well
LP track list

A1     Sympathetic Magic (Stone)     7:49
A2     Calls From A Rusty Cage     7:28
A3     Wind Piece     3:09
A4     Floating Cult     6:15
B1     Close By, A Waterfall     6:10
B2     New Scapa Flow     6:19
B3     Styptic     3:24
B4     Frost Piece     2:17
B5    Sympathetic Magic (Metal)     5:49